Feedback, Ideas, Bug Reporting
Constructive feedback is welcome and encouraged. Specifically, it's very helpful to hear from those wanting and willing to play a cheat-free normal playthrough. If you cheat everything in, you aren't getting the experience or progression intended... nor will you properly understand the perks, skills and functions unless you learn and grow into them while playing.
Although there's A LOT more planned for Sorcery, further ideas and suggestions are always welcome in the Sorcery Discord!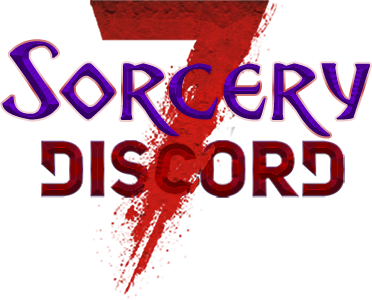 Compatible Mods
Darkness Falls
Undead Legacy